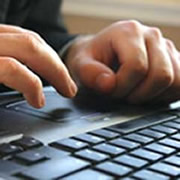 TERMS OF USE
Film Calculation Portal can be used free of charge either by end users or by distributors and manufacturers. Our portal helps with the checking of basic film data, the calculation of film quantity required to be used and in case of stretch films the portal helps with defining the achieved and maximum pre-stretch.
Having regards to the interest, more, not specifically shrink films are also integrated into the shrink film section. These products are sold as flat film or center-folded films.
Unfortunately, more and more abuse with 'cheap films' happens having very serious consequences. Wrong specification of thickness, wrong specification of paper core weight, non-performable stretching values all occur as problems. We do not argue that such a mistake would be a deliberate fraud, so please do not stand in front of a distributor and accuse him so. In each case, ask for the correct data and repeat the measurement.
Support
As all other websites, Film Calculation Portal also has its cost and expenditures. As our intention is to preserve the use of this site as free of charge, we would like to cover our costs from donations.
Anyone can support us: end-user, manufacturer, distributor who is satisfied with the use of this site and who would like it to be available for a long time in the future.
The sum that you transfer via PayPal is optional and voluntary, and you can specify in the notice section whether you would like to see your name on the list of our supporters or not.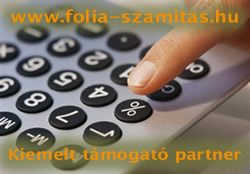 BECOME A VIP SUPPORTER
All end users, manufacturers, distributors using the site with satisfaction and ready to support us with a minimal monthly fee may have their company logo (banner) among the VIP Supporters.
Our VIP Supporters will get the downloadable calculator programs and their updates that we plan to develop in the future free of charge, and also the cost of downloaded iPhone app will be credited for them.
Our VIP Supporter partners are allowed to use the supporter icon on their website.
Our VIP Supporters will get unlimited, free of charge support from us on the phone or via e-mail and we also provide them with consultancy within our range of activity.
For more details contact us via e-mail!
DISTRIBUTION, ADVERTISEMENT, LINKS
Film Calculation Portal is very grateful for all link-sharing, recommendations that contribute to the increase of popularity of the portal. We would like our portal become widely known among the users.
If you let us know the address of the site where you linked the portal, we will be pleased to link your page in return.
Among downloadable applications the programs published free of charge can be propagated freely, but the distribution of payed programs is strictly forbidden!